Avanti Virtual Capture™ Technology Services
For... ARCHITECTS, GENERAL CONTRACTORS, BUILDING INSPECTORS, HEALTH DEPARTMENTS, PROJECT MANAGERS, PUBLIC SAFETY, AND MORE.
Interactive 3D Scan Live Demo
Whether you want to showcase your restaurant, provide equipment documentation, or start your next construction project – Avanti Virtual Capture can help you move your business forward faster.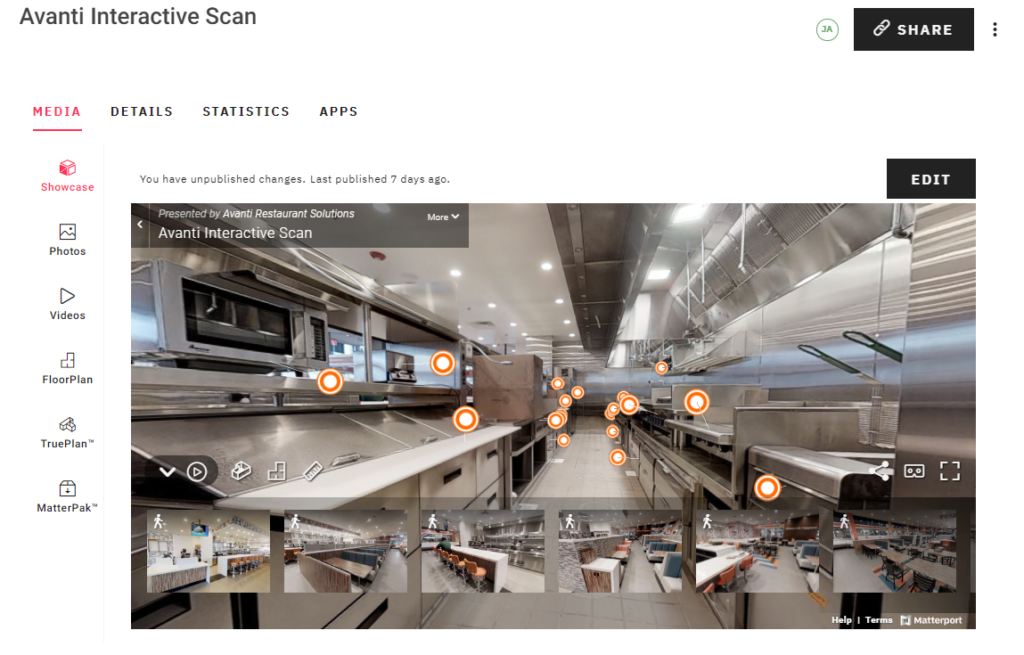 KEEP YOUR PROJECTS AHEAD OF SCHEDULE – HELPING MOVE YOUR BUSINESS

AVANTI VIRTUAL CAPTURE™ TECHNOLOGY SERVICES
Avanti Virtual Capture™ Technology Services or VCap™ empowers you to prepare fully interactive as-built designs in days, not weeks; Providing for easier visualization, project planning, and change order review. Avanti VCap™ Services harness the speed and power of precise point cloud data and channel it into site surveys, field verifications, asset documentation, and verified as-built plans which can be imported into AutoCAD and Revit, as needed.
Share Projects Online
True-to-Life As-Built Survey
Quality Control, F&M
Inspections/Off-Site Punch Lists
Annotation Package for Facility Management
Webshare/Annotation Training
Floor Plan PDF
Vector Map Deliverable
Point Cloud Deliverable
Scan to Plan Services
Available (AutoCAD, Revit)
Webshare
Our portal allows you to log in and access your project from anywhere and take measurements, create annotations, and orchestrate communication using text, images, and hyperlinks. Access your VCap™ scan from any computer or handheld mobile device anywhere in the world.
Scan Layering
Multiple scans layered over one another enable you to toggle back and forth between open walls and floor trenches to closed-up walls and finished floors. Thus, allowing you to go back and pinpoint locations of gas and water lines, post tension tendons, electrical wires, and wall backing locations.
Survey Speed & Safety
Take measurements and collect data from the safety and security of your remote desktop. Reduce the amount of time and potential liability you and your crew spend in the field going back and verifying or collecting those missed measurements in difficult to get to places… Even long after the scissor-lift has been returned.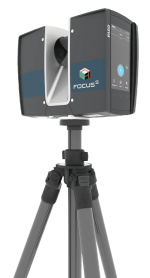 Inspections/ Off-site Punch List
Conduct and manage inspections from the comfort and security of your remote desktop. Inspect multiple projects from your desktop using our webshare platform to review sites and give instant feedback and guidance through annotation and measurement tools.
True-to-Life Verified As-Builts
Minimize project timeline, eliminate unnecessary trips, save on project costs and increase project quality. With accuracy down to 1/32 of an inch, nothing is left to chance.
Why You Need Avanti Virtual Capture For Your Restaurant Remodel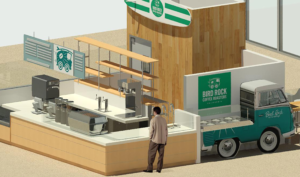 Anyone who has worked in a kitchen knows how important it is to have an efficient and effective layout…
Introduction to Virtual Capture - How Does 3D Scanning Work? Hardware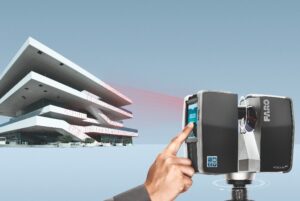 Avanti Virtual Capture™ uses the latest state-of-the-art 3D scanning technology to support projects for the AEC…
Introduction to Virtual Capture - How Does 3D Scanning Work? Software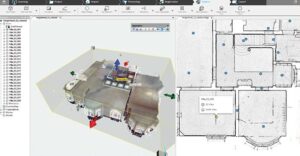 Job sites are scanned from multiple positions to capture walls, columns, and objects from every perspective…