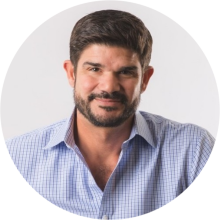 CEO & Founder
Avanti Restaurant Solutions
As Avanti's founder and leader, Mark has worked closely with CEO's, restaurant owners, and operators for most of his career. He started Avanti in 2003 specifically to help clients grow their businesses with commercial kitchens through design, and equipment solutions. Today, under his leadership, Avanti is a forward-thinking partner to national chains, regional restaurant brands, and commercial kitchen facilities across the U.S. and Canada.
Foodservice Equipment & Supplies Magazine awards Avanti Restaurant Solutions the 2022 Dealer of the Year. 
"Under the leadership of Mark Rossi, Avanti Restaurant Solutions has emerged as a disruptive force in the foodservice industry"
          – Maureen Slocum, FE&S publisher.
Read the full article at fesmag.com


QSR Magazine Podcast: Supply Chain Challenges
01/06/2022
Listen to the QSR magazine podcast, hosted by Danny Klein, as Mark discusses the supply chain and how its challenges are affecting the foodservice industry.

Restaurant Business Online: A Deeper Dive Podcast: How long will supply chain problems last?
09/22/2021
Mark Rossi, CEO of Avanti Restaurant Solutions, joins this week's episode of the RB podcast "A Deeper Dive" to talk about the supply chain backlog. Listen to the full podcast on Spotify or read the transcript here.

Don't Expect Supply Chain Challenges to End Anytime Soon
9/24/2021
Port backups are delaying equipment deliveries for months. Here's why it's happening, and how long it will last. Read more

Nation's Restaurant News: Small restaurant formats drive demand for equipment efficiencies
10/20/2021
Restaurants may be able to eliminate some equipment as they rationalize their menus to focus on top sellers and items that truly support their brand. Read more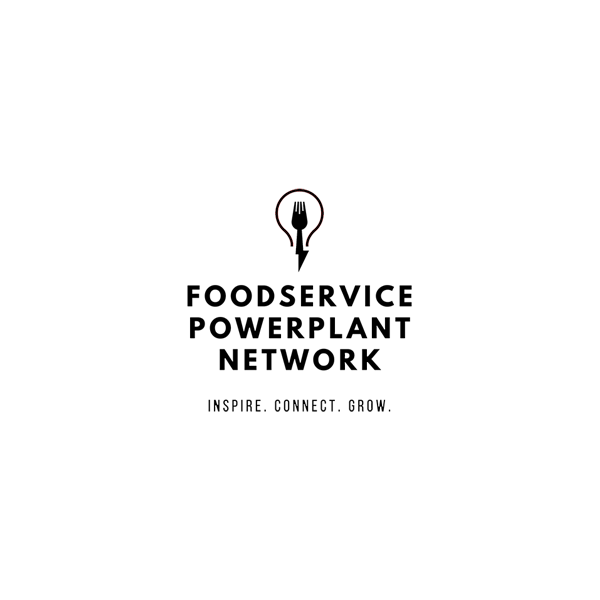 Foodservice Powerplant Network Podcast
Learn about Mark's career journey and so much more during Mark's interview with Foodservice Powerplant Network's Founder, Jason Wange.

Foodservice Equipment & Supplies 2012 Top Achiever-Dealer: Mark Rossi
04/02/2012
Mark Rossi wins 2012 Top Achiever-Dealer award by Foodservice Equipment & Supplies magazine. Read more
Featured by FARO Technologies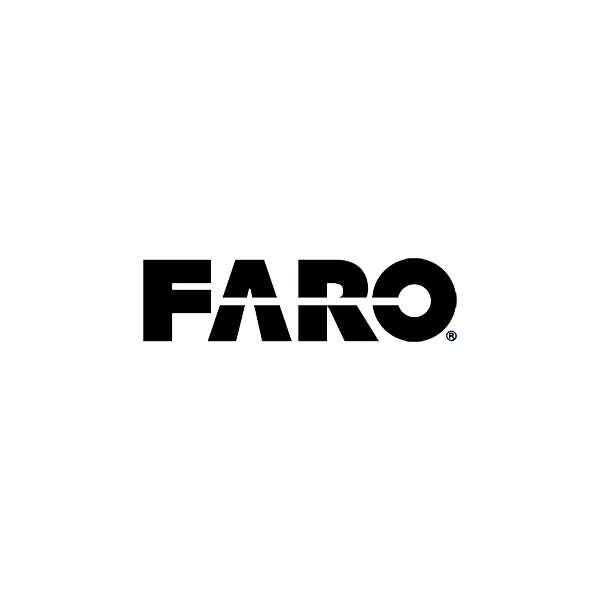 Bringing customers' culinary vision to reality with 3D scanning technology
Learn how Avanti Restaurant Solutions, a national kitchen equipment contractor, helps restaurants, entertainment, hospitality, retail, and other facilities design their foodservice operations using the latest 3D laser scanning technology.
Watch the full video below
Follow Mark Rossi on social media