Commercial Kitchen Design Services
Our in-house Design Studio plans your restaurant from the inside out, using the most cost-effective and space-efficient design options. Our process places a premium on optimizing your restaurant with a logical kitchen workflow, customer flow, and seating layout.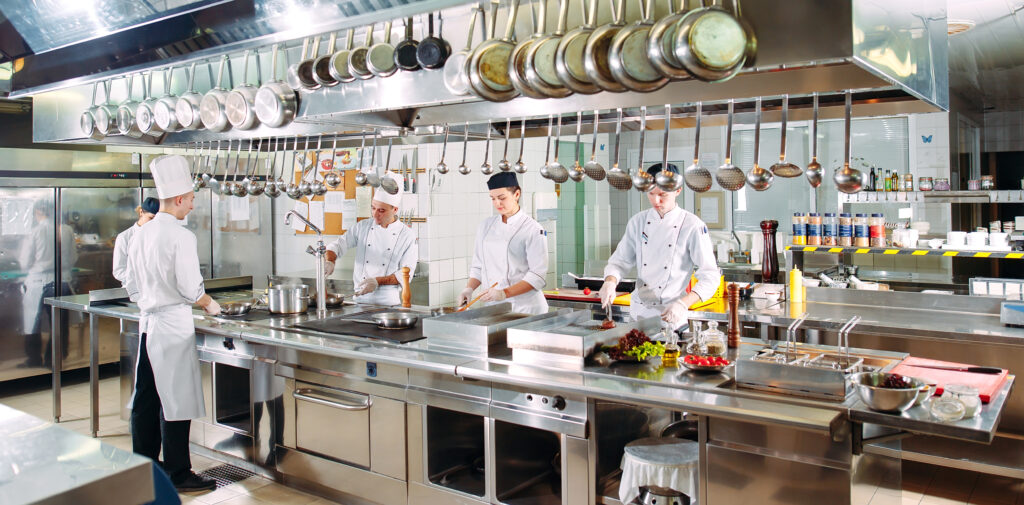 Schedule a free consultation
We get your doors open quickly by working with your architect on health and building department codes prior to submitting plans, all the while keeping you in-the-know with AutoCAD plans of the layout, equipment schedule, electrical schedule, plumbing schedule, wall-backing details, and elevations.  Also ask about our 3D design!
Concept Design and Development
Concept Programming
Consultation on Project Costing
Health Department Foodservice Drawings
Construction Administration
3D Renderings
3D Scanning Services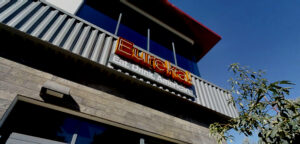 Located in the Bressi Ranch neighborhood, Eureka! brings their daily "Hoppy" hour, one-of-a-kind dining experience, and great food to the Carlsbad area. Offering seating for 184 guests and nearly 5,000 square feet of dining space,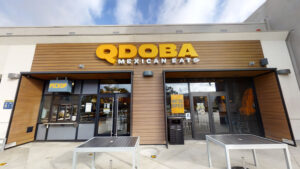 Working with Qdoba throughout the United States and Canada for over 10 years and 700 locations, Qdoba's dedicated Avanti Chain Account Team, was proud to work on the very first restaurant built in the same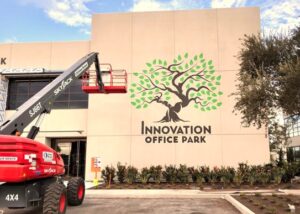 Partnering with Snyder Langston and Orness Design Group, Avanti is proud to provide equipment and installation for Innovation Office Park. Located in the prominent Irvine Spectrum business district, Innovation Office Park offers an indoor/outdoor cafe
As Avanti's founder and leader, Mark has worked closely with CEO's, restaurant owners, and operators for most of his career. He started Avanti in 2003 specifically to help clients grow their businesses with commercial kitchens through design, and equipment solutions.
Trey has been with Avanti since 2007 and is passionate about designing kitchen workflows that marry thoughtfully to beautiful interiors. His focus on enhancing the client's brand and customer experience inspires the rest of the Avanti Design Studio to help clients expand their concepts and their businesses.
Tim is a 15+ year design veteran, with experience in schematic designs, design development, construction documentation and administration. He's well-versed in integrating a brand's practical requirements and design vision, utilizing today's technology and equipment to ensure a perfect kitchen solution for each client's project.
John joined the restaurant and equipment industry in 2016. He is passionate about using technology to explore and create solutions for our clients. John uses a forward-leaning approach to discover new possibilities and practical applications in his role of Virtual Design Technician.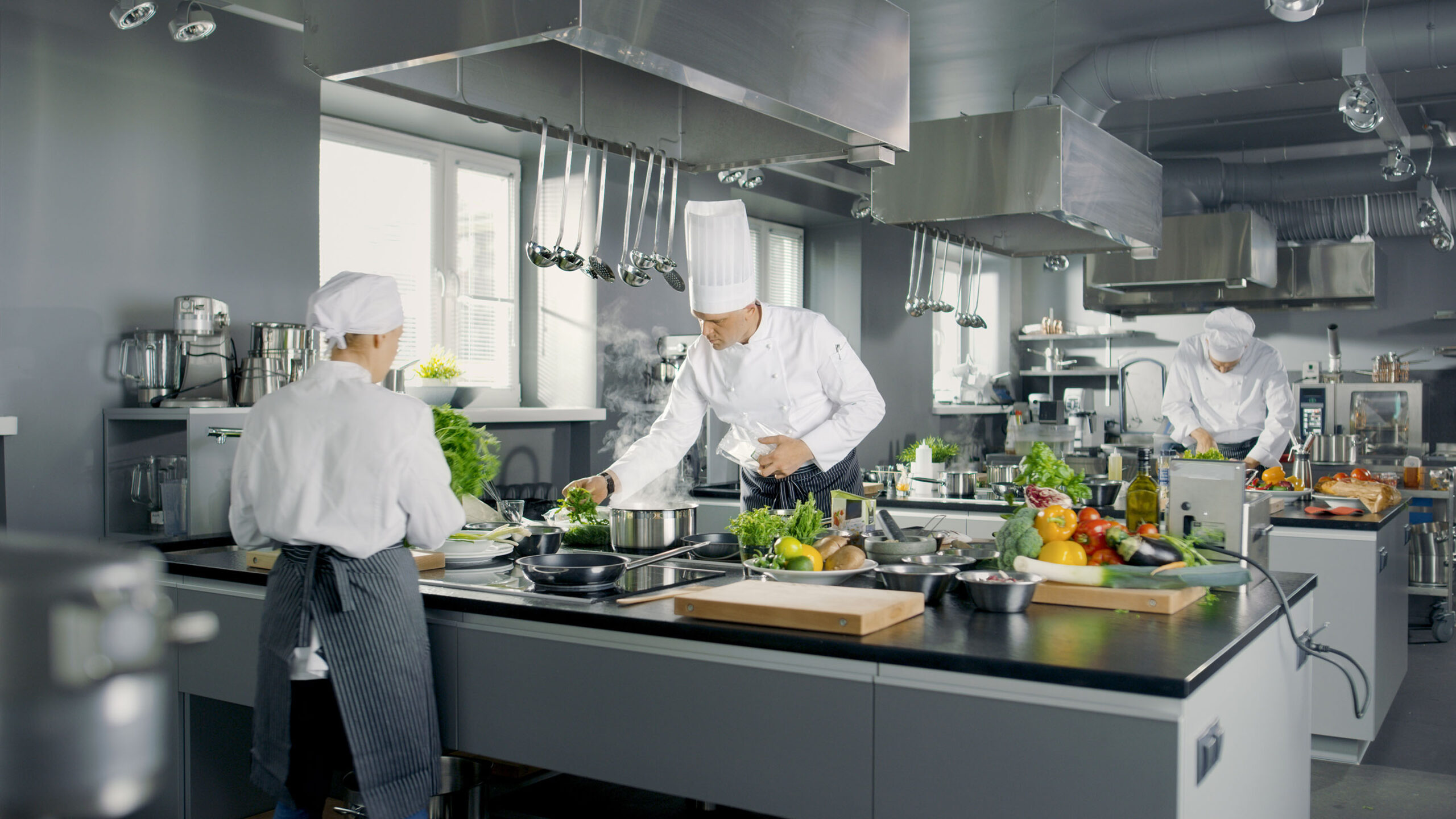 You have a culinary vision you need to bring to life. Whether opening your first restaurant or expanding a chain, designing your commercial kitchen is
Check out our other services
Keep your projects ahead of schedule, helping move your business