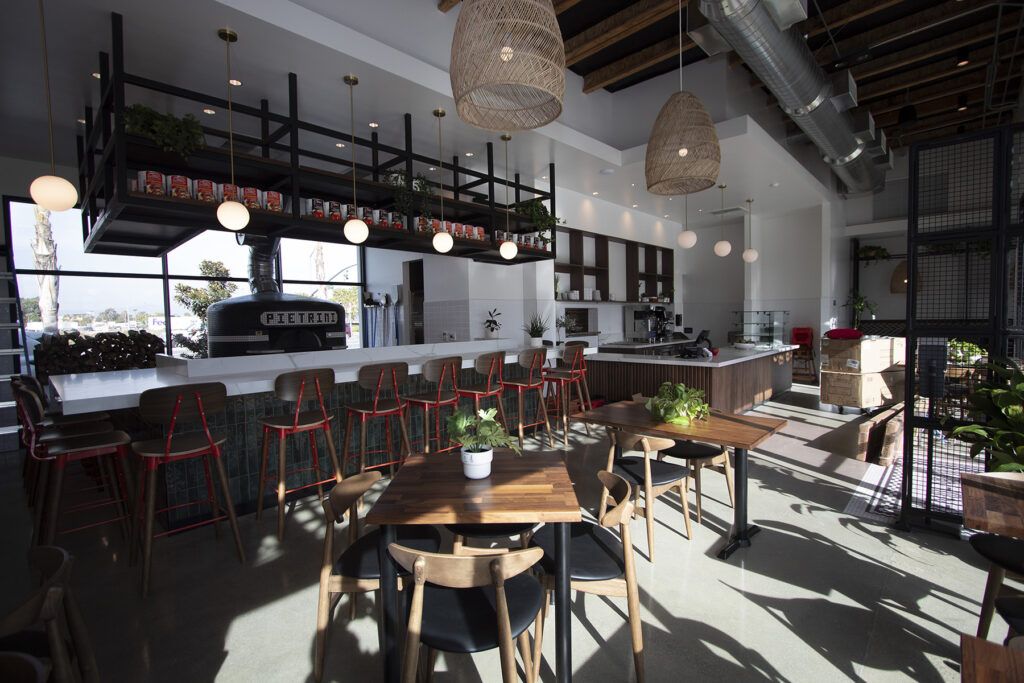 Our in-house Design Studio plans your restaurant from the inside out, using the most cost-effective and space-efficient design options. Our process places a premium on optimizing your restaurant with a logical kitchen workflow, customer flow, and seating layout.
We get your doors open quickly by working with your architect on health and building department codes prior to submitting plans, all the while keeping you in-the-know with AutoCAD plans of the layout, equipment schedule, electrical schedule, plumbing schedule, wall-backing details, and elevations.  Also ask about our 3D design!
Concept Design and Development
Concept Programming
Consultation on Project Costing
Health Department Foodservice Drawings
Design/Build Partnership
3D Renderings
Construction Administration for Foodservice projects
VCAP scanning
Interior Design
Architectural and MEP Drawings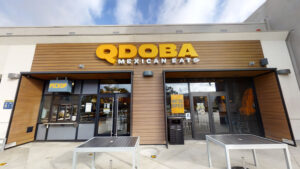 Working with Qdoba throughout the United States and Canada for over 10 years and 700 locations, Qdoba's dedicated Avanti Chain Account Team, was proud to work on the very first restaurant built in the same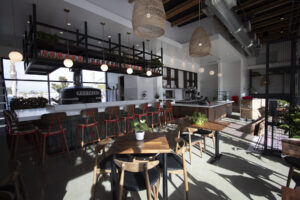 Partnering with Architects Orange, the design team at Avanti was thrilled to help bring Gene Pietrini's passion project to life. Located in north Orange County, Pietrini Pizza Napoletana is a full service 105 seat restaurant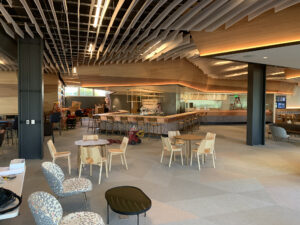 Working hand in hand with Dome Construction, the Avanti Contracts team is proud to have played such a key role in completing this 46,000 square foot facility. Gateway of the Pacific's amenity center, "Traverse", offers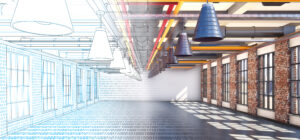 What Is 3D Scanning? 3D scanning is the mode for capturing information of a site, from high-resolution images to detailed measurements. The scanner rotates 360
FDA sees 'foreseeable hazard' if leafy greens are grown near cattle or dairy farms.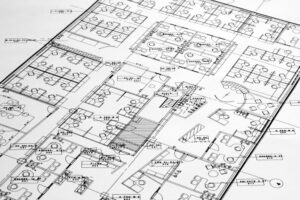 Your restaurant floor plan is the first big step in your kitchen design. More than aesthetics, it will determine the kitchen workflow, servers' efficiency, and