Foodservice Design Services
Our in-house Design Studio plans your restaurant from the inside out, using the most cost-effective and space-efficient design options. Our process places a premium on optimizing your restaurant with a logical kitchen workflow, customer flow, and seating layout.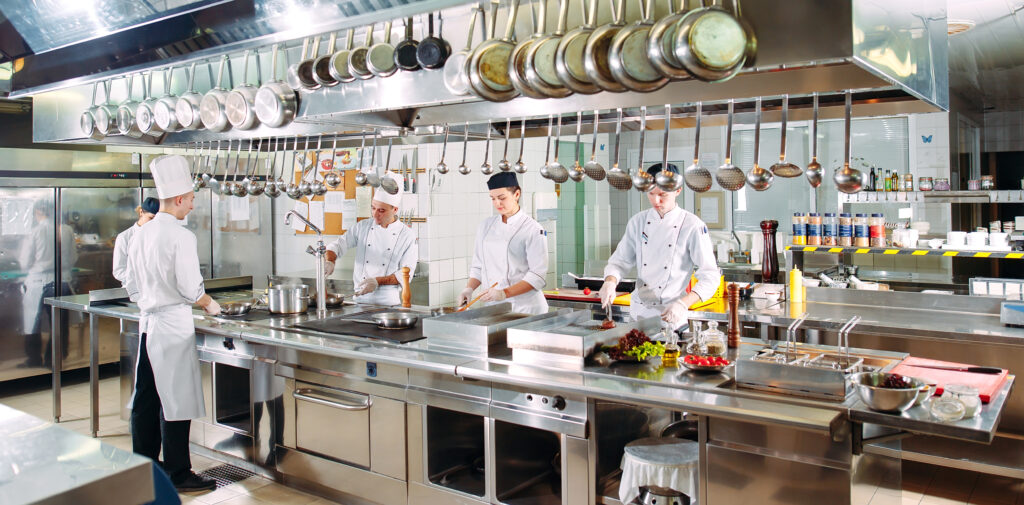 Schedule a free consultation
We get your doors open quickly by working with your architect on health and building department codes prior to submitting plans, all the while keeping you in-the-know with AutoCAD plans of the layout, equipment schedule, electrical schedule, plumbing schedule, wall-backing details, and elevations.  Also ask about our 3D design!
Concept Design and Development
Concept Programming
Consultation on Project Costing
Health Department Foodservice Drawings
3D Renderings
Construction Administration
3D Scanning Services
Interior Design
Architectural and MEP Drawings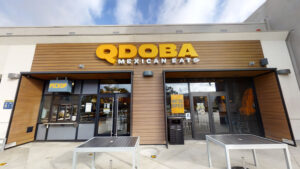 Working with Qdoba throughout the United States and Canada for over 10 years and 700 locations, Qdoba's dedicated Avanti Chain Account Team, was proud to work on the very first restaurant built in the same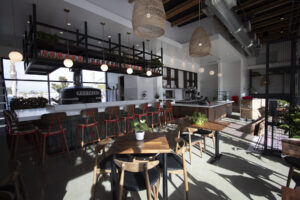 Partnering with Architects Orange, the design team at Avanti was thrilled to help bring Gene Pietrini's passion project to life. Located in north Orange County, Pietrini Pizza Napoletana is a full service 105 seat restaurant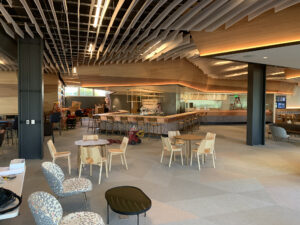 Working hand in hand with Dome Construction, the Avanti Contracts team is proud to have played such a key role in completing this 46,000 square foot facility. Gateway of the Pacific's amenity center, "Traverse", offers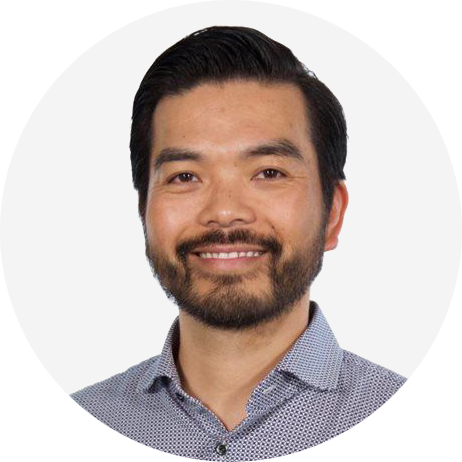 Trey Hoang
Director of Design
Trey has been with Avanti since 2007 and is passionate
about designing kitchen workflows.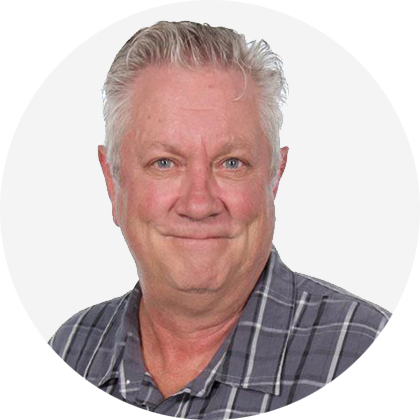 Marty Moore
Senior Designer
Marty is a 20+ year design veteran, with experience in schematic designs, design development, and construction documentation and administration.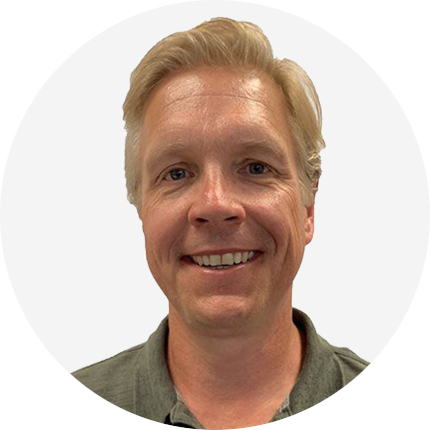 Tim has been in the industry for over 15 years and is passionate about designing both beautiful and functional spaces.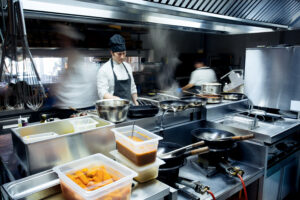 Ghost kitchens, virtual restaurants, cloud kitchens, cloud brands… Lots of new names are popping up in the restaurant industry, but what do they mean? And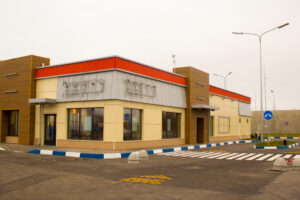 COVID-19 struck the restaurant industry hard. Between citywide lockdowns and capacity restraints, family-owned and chains alike have struggled to keep the doors open. Since the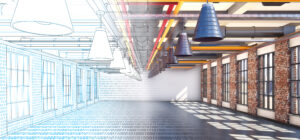 What Is 3D Scanning? 3D scanning is the mode for capturing information of a site, from high-resolution images to detailed measurements. The scanner rotates 360
Check out our other services
Keep your projects ahead of schedule, helping move your business