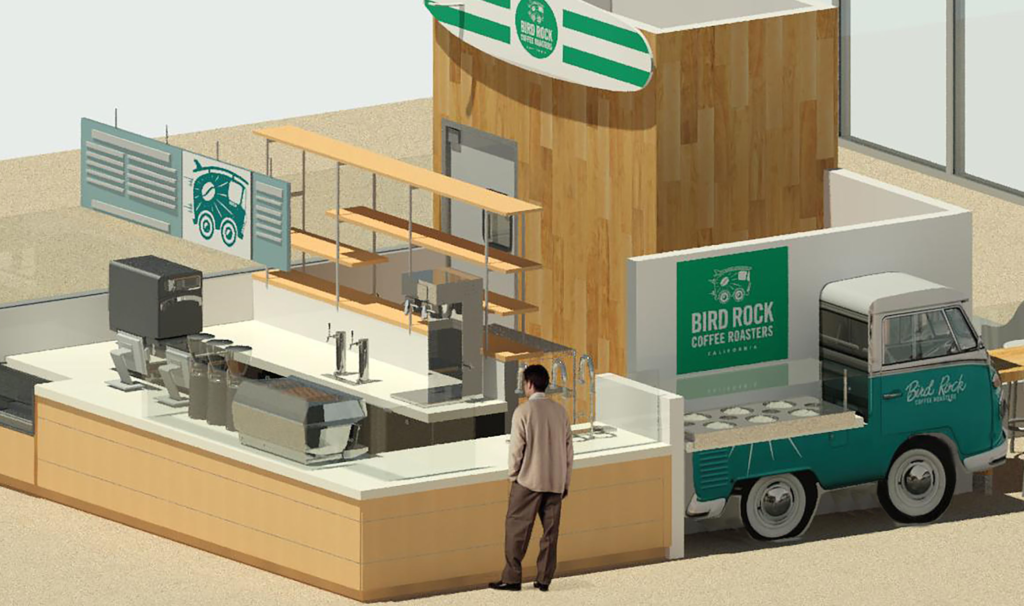 Our in-house Design Studio plans your restaurant from the inside out, using the most cost-effective and space-efficient design options. Our process places a premium on optimizing your restaurant with a logical kitchen workflow, customer flow, and seating layout.
We get your doors open quickly by working with your architect on health and building department codes prior to submitting plans, all the while keeping you in-the-know with AutoCAD plans of the layout, equipment schedule, electrical schedule, plumbing schedule, wall-backing details, and elevations.  Also ask about our 3D design!
Concept Design and Development
Concept Programming
Consultation on Project Costing
Health Department Foodservice Drawings
Design/Build Partnership
3D Renderings
Construction Administration for Foodservice projects
VCAP scanning
Interior Design
Architectural and MEP Drawings
Brand & Concept Development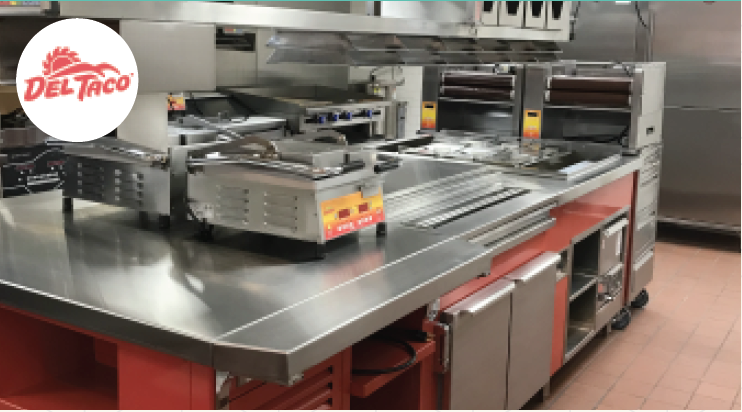 For Del Taco, the Avanti Design Studio worked closely with the client's operations team to address overall workflow, equipment and design requirements and ensure practical and efficient project solutions for the brand's newest concepts.
Site Plans & Design Concepts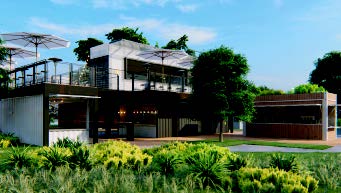 Avanti's Design Studio supports clients through all project stages; and seamlessly collaborates on design development for clients such as FivePoint. From concept development to interior design and foodservice equipment specs, all the way through to site selection and architectural planning, the Avanti Design Studio partners with client teams to create the perfect kitchen solution.
Plan Documents & Working Drawings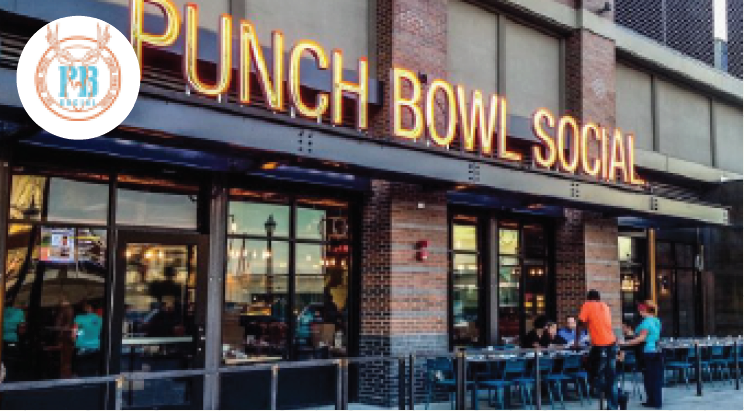 Working as an extension of clients' teams such as Punch Bowl Social, the Avanti Design Studio expertly works in all major design programs to prepare plan documents and working drawings for design and construction phases.
Adding additional make lines and re-configuring expo stations? Those are just a couple of methods being used to design the next generation of kitchens. Read