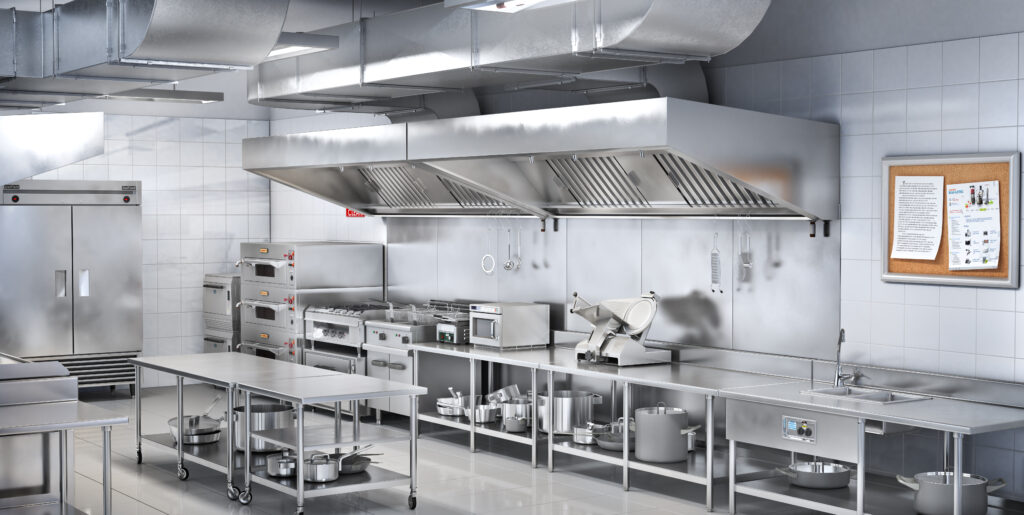 Design, equipment, and kitchen solutions
More than 4000 restaurants designed + equipped across the U.S. and Canada since 2003
At Avanti, we help restaurants, entertainment, hotel/hospitality, retail and other facilities design and build their foodservice operations, to fit vision, workflow, operation and site needs. Ensuring the details work as specified and planned – from design to execution, from drawings to bid, from project team to construction and opening – is exactly how Avanti works. We have been helping businesses grow since 2003 with the in-house expertise to manage the entire process as-planned, on-time and on budget.
What our customers say about us
Why teams love working with Avanti
"The team is outstanding! They go above and beyond."
"Excellent customer service and project management. "
"Avanti is a great one stop shop."


Here are 10 reasons why Avanti is the right choice.
1. YOUR DEDICATED ACCOUNT TEAM.
An Avanti Account team who genuinely cares about the success of your project will follow its progress closely and solve unexpected issues.
2. OUR COMPETITIVE PRICING.
We buy tons of equipment, and when we see an awesome hood or cooler, we kind of geek out. That's why we've connected with Sefa, our national buying group, to bring you the benefits of our impressive purchasing power.
3. WE SAVE YOU MONEY WITH OUR FIELD DIMENSION VERIFICATION.
Through on-site field dimensioning and communication with your general contractor, Avanti project managers help avoid costly and tricky "on-the-fly" field redesigns.
4. WE'RE PROACTIVE TO THE CORE.
Proactivity is key, especially when you're as nutty about the details as we are. Everything must fit the first time—that's why we obsess over design, ordering, installation, logistics, and consolidation to keep you on time and on budget.
5. WE'LL BE YOUR EYES ON THE JOBSITE.
Years of working in the restaurant industry taught us that jobsites don't always match what the plans show and projects often have unplanned changes.  By being present on the jobsite when needed, we solve these issues before the equipment is delivered and avoid the last minute issues that occur prior to restaurant opening.
6. WE'RE HERE FOR YOU.
We pride ourselves on our loyalty and believe in building strong and long-lasting relationships with our clients. We can't wait to learn about your culture so we can break new ground for your business.
7. WE'VE ESTABLISHED STRONG PARTNER RELATIONSHIPS.
We maintain strong industry relationships across a wide spectrum of suppliers and manufacturers and understand that working with the right people is key to serving your individual needs.
8. OUR INSTALLATION EXPERTISE.
Our national network of installers will go the extra mile for us when the times comes.  We treat them well and they return the favor.  Our proactive project management also helps reduce the number of mistakes our installers have to solve in the field.
9. WE GET YOU THERE ON TIME AND ON BUDGET.
If something is holding us up, you'll hear about it when it happens, not when it's too late. Our successful project scheduling is based on communicating accurate lead times and taking responsibility for collecting field dimensions with time to spare.
10. WE SUPPORT YOU EVEN AFTER THE JOB'S DONE.
After your project is complete, we are here to help with any issues involving your equipment, from supplying warranty manuals and maintenance logs to walking you through the warranty facilitation program. 
Trusted by Top Chains Nationwide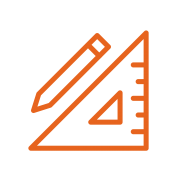 Thinking about your next concept? Launching your next chain? Already have a space? No matter where you are, we're here to help. Reach out to one of our commercial kitchen design experts today.