Kitchen Equipment Contractor Services
As a KEC, Avanti's in-house expertise includes design, project management, equipment sourcing, and installation to support our general contractor partners.
Contractor License: #1062389
Avanti's sales and estimating department pairs seamlessly with your pre-construction team. Based on our experience, we aim to deliver comprehensive quotes that account for and make you aware of any unforeseen
factors in the drawings.
Partnership-style collaboration
Clear and concise communication
Fast quotation turnaround time
Value engineering/Alternate spec pricing
Budget estimates
Competitive pricing
Longstanding factory relationships
Job walks
Ad hoc analysis to support your needs
Accurate bids that follow specifications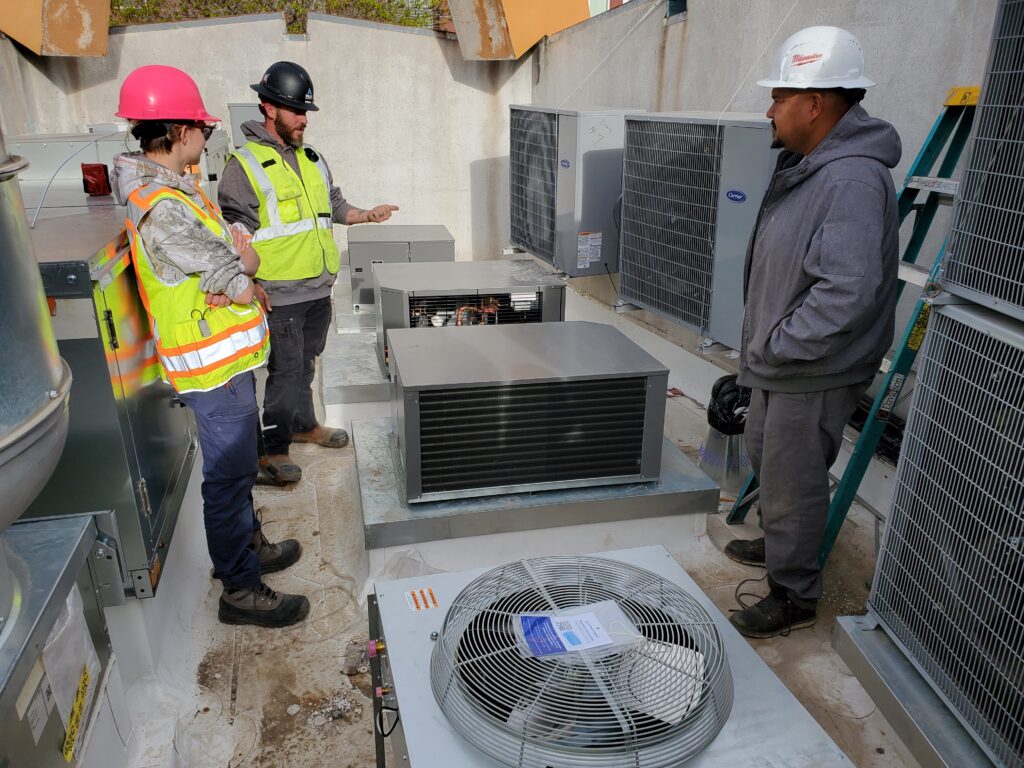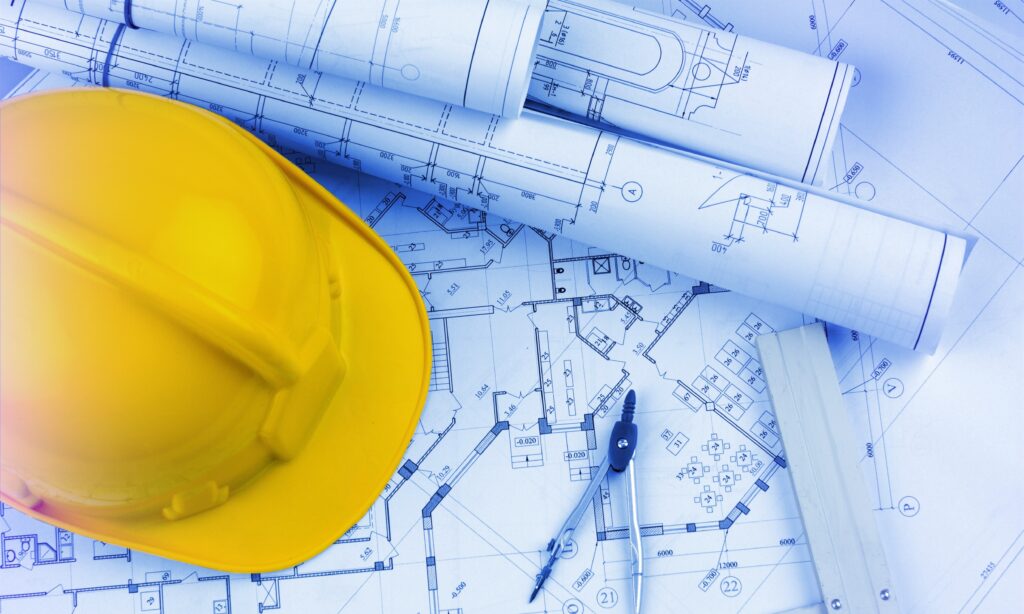 We understand proper food service design considerations are the foundation of a successful project and depending on your needs, we can play a supporting role in the design of the projects you are working on.
As-Built Drawings
Design assistance and completion
Competent in CAD, REVIT, and BIM for 2D
and 3D design
Scanning service – "VCap" virtual capture
Equipment Procurement and Field Management
Our proactive and systematic approachmakes us stand out. Our project management expertise is built on projects of various complexities. Our procurement team utilizes redundant systems of purchasing and tracking to ensure no orders are missed.
Timely submittal process
Full review of architectural plans
On-site subcontractor management
Detailed field documentation
Manufacturer procurement logs
Longstanding factory relationships
MEP and field verifications
Custom fabrication
In-house and subcontractor installation
Timely invoicing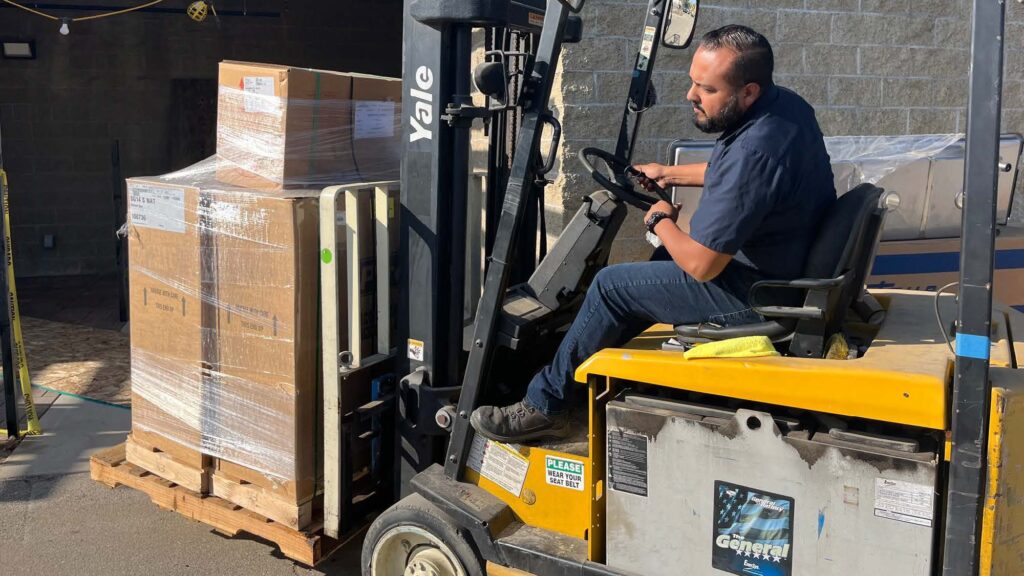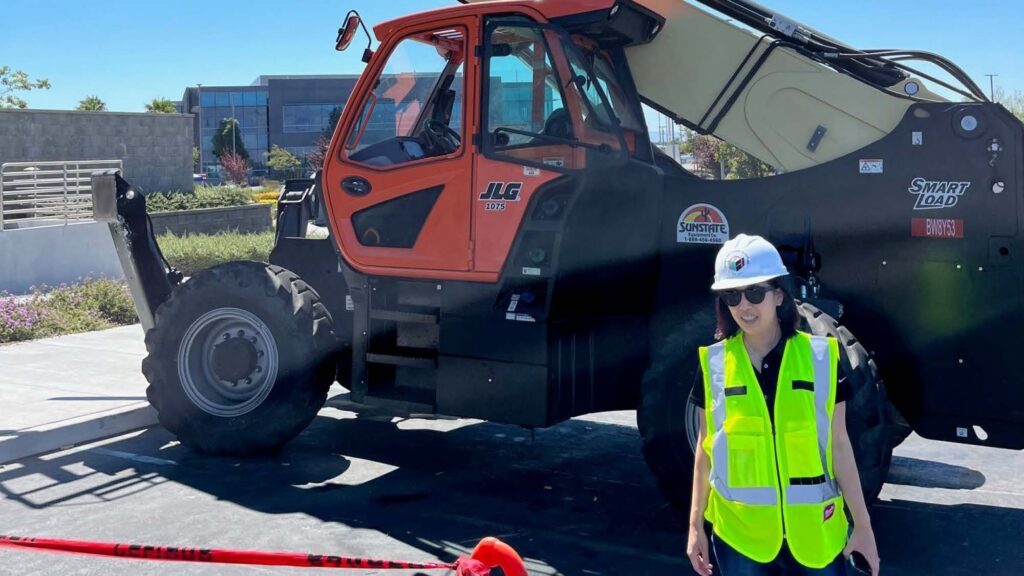 We have built a culture of trust and transparency that puts safety as our number one priority. We go above and beyond standard OSHA requirements. Our training programs, certified professionals, and implementation of leading technologies help predict and avoid hazards and safety challenges. We are committed to creating an environmentally healthy and injury-free work environment.
100% certified on-site Osha 10 Hour
100% certified on-site CPR/First Aid & AED
Employee safety meetings
LEED certifications
Awareness Training: Fall protection, Hazard, Trench, Scaffold, Electrical Hazard
Injury and Illness Prevention Program
Covid Safety Protocol Program
Safety Ratings & Certifications
Top 30% of all foodservice equipment contractors nationwide
Experience Modification Rating
Better than industry average of 1.0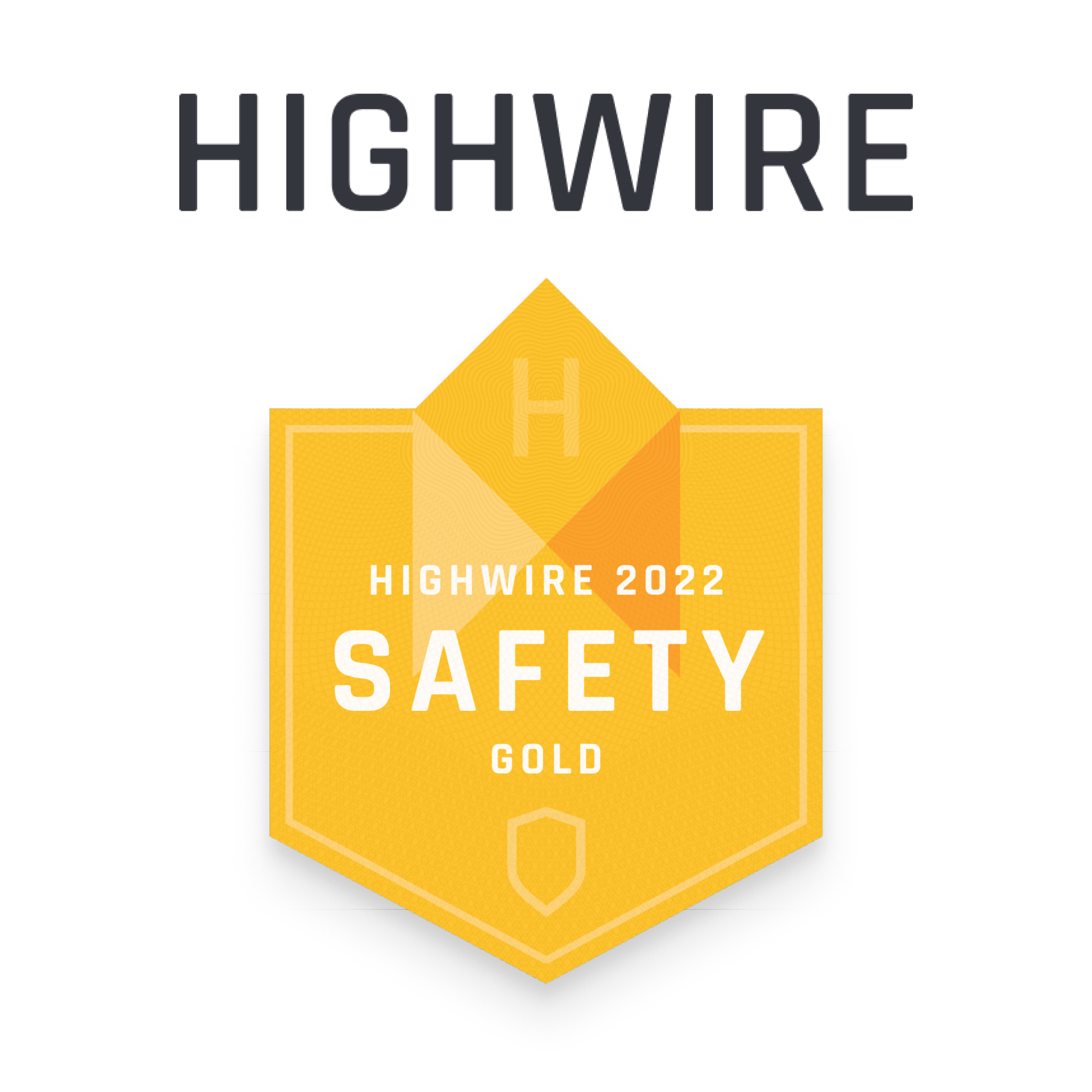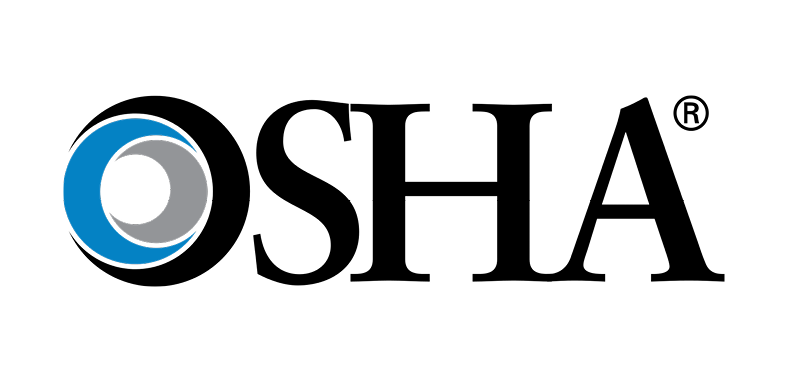 Our team members are fluent and efficient in these programs. You can count on our ability to interface easily with your software systems as well.
Autodesk
AutoCAD
Basecamp
BlueBeam
Fieldwire
GC Pat
Matterpoint
Oculus
Procore
Revit
Service Channel
signNow
Textura
Trusted by Top Companies & Industry Partners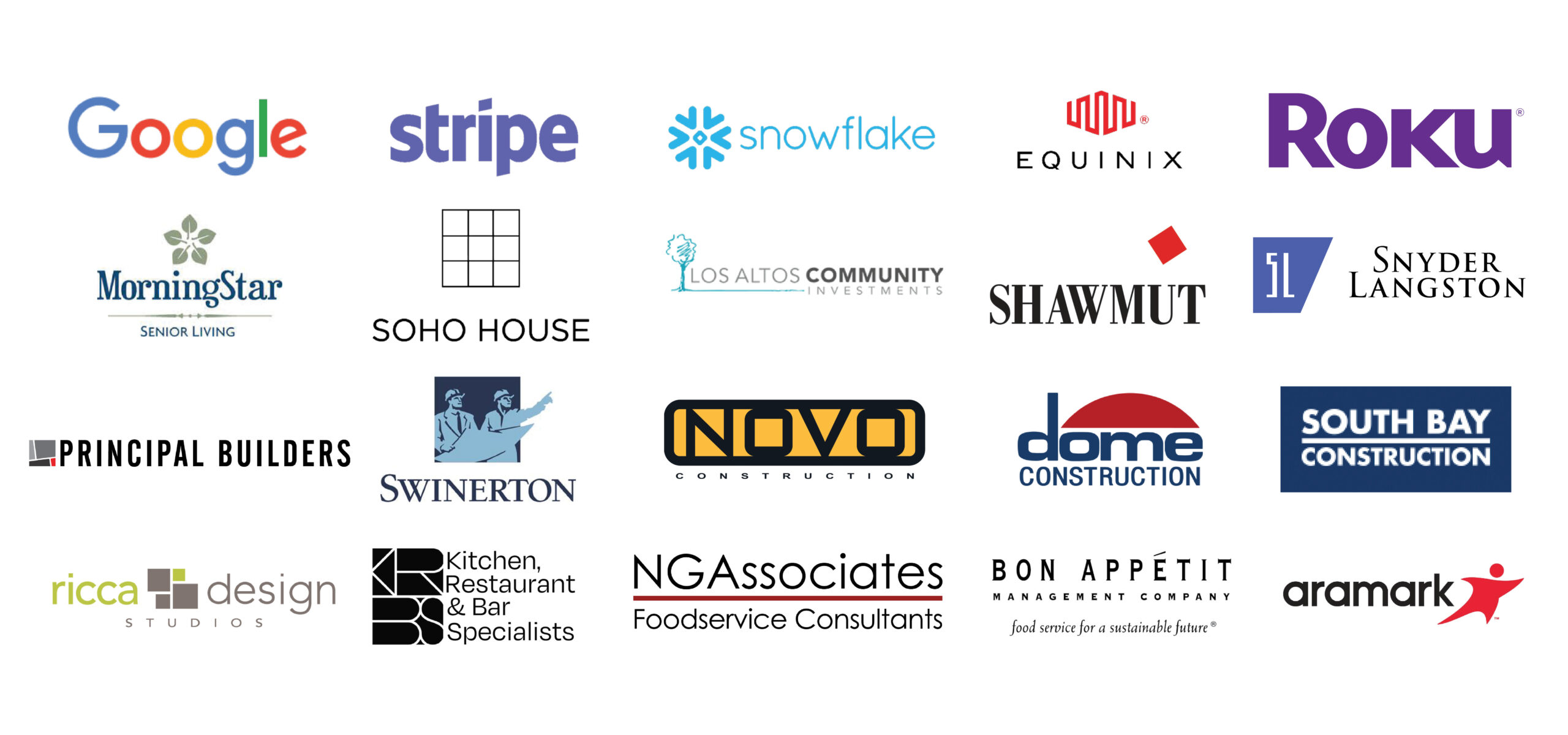 Midpoint Office Campus, Google
Spruce Goose Hangar, Google
Google Bluffs
Partake Collective
Stripe Bay Area Hub
Snowflake
Equinix HQ
Innovation Park
LACI Food Service
BMR Gateway of Pacific
Club at Morningside
Egyptian Theater
Fresno Chaffee Zoo
Cecconi's West Hollywood
Del Frisco's
Magari
La Vallaurius
Porto's Bakery
Park Hyatt Aviara
Silverlake Hotel
Hoxton Hotel
Soho House
Soho Warehouse, Downtown LA
Soho Little House, West Hollywood
Lavo, West Hollywood
MorningStar Assisted Living
Montage Health Ohana
Peninsula Point
Murrieta Senior Center
USC Ellison
St. Edward the Confessor
Evergreen School District
Servicing the west coast for 18 years, since 2003
Southern California Office
3199C Airport Loop Dr.
Costa Mesa, CA 92626
Northern California Office
735 Sunrise Ave., Suite 210
Roseville, CA 95661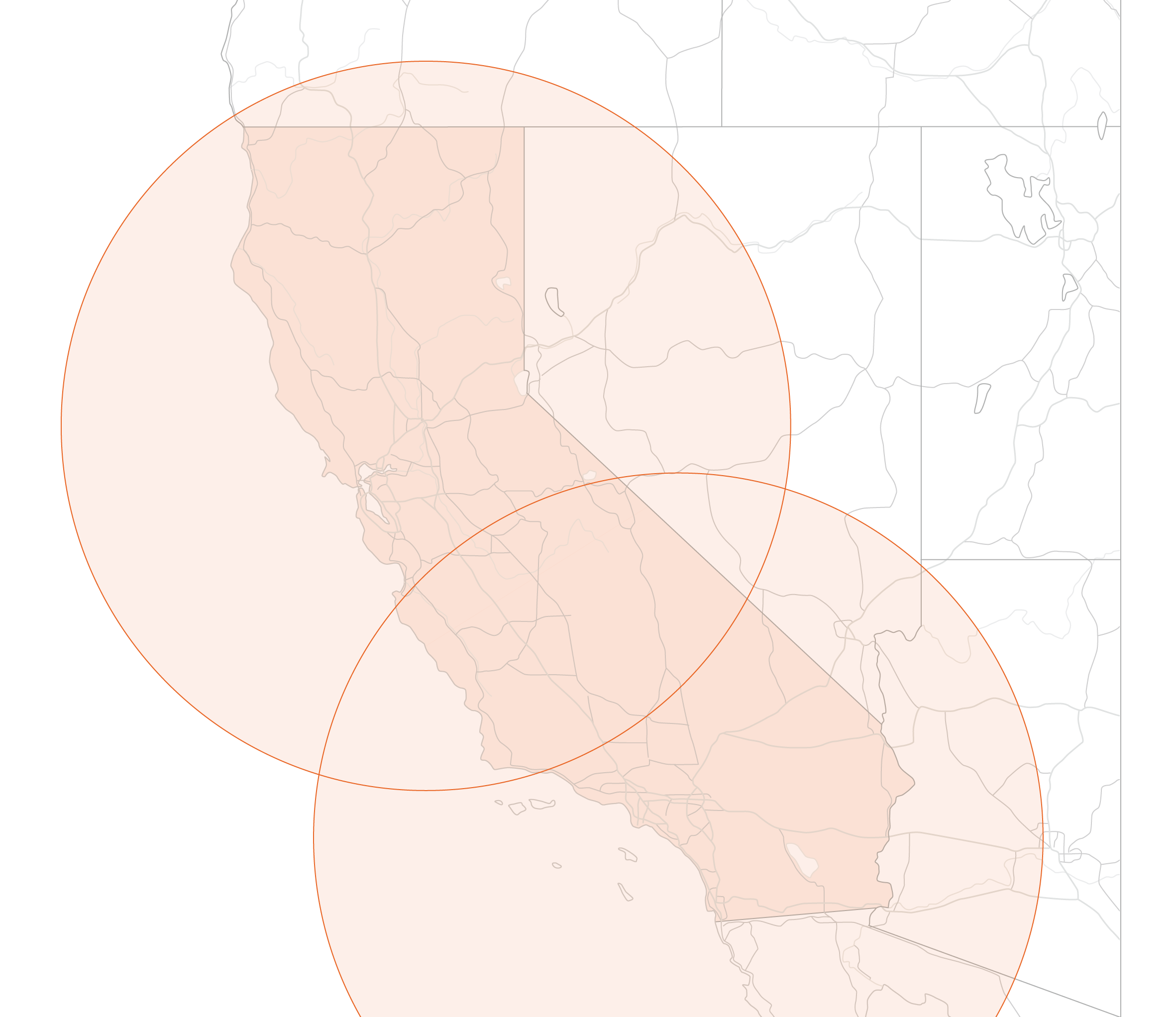 Schedule a Free Consultation
Got a question? We're happy to hear from you. Send us a message and we'll respond as soon as possible.