We Are Driven By Our Values
From initial conversations to the end product, our values are the driving force behind every interaction we have with our team, our vendors, and our clients.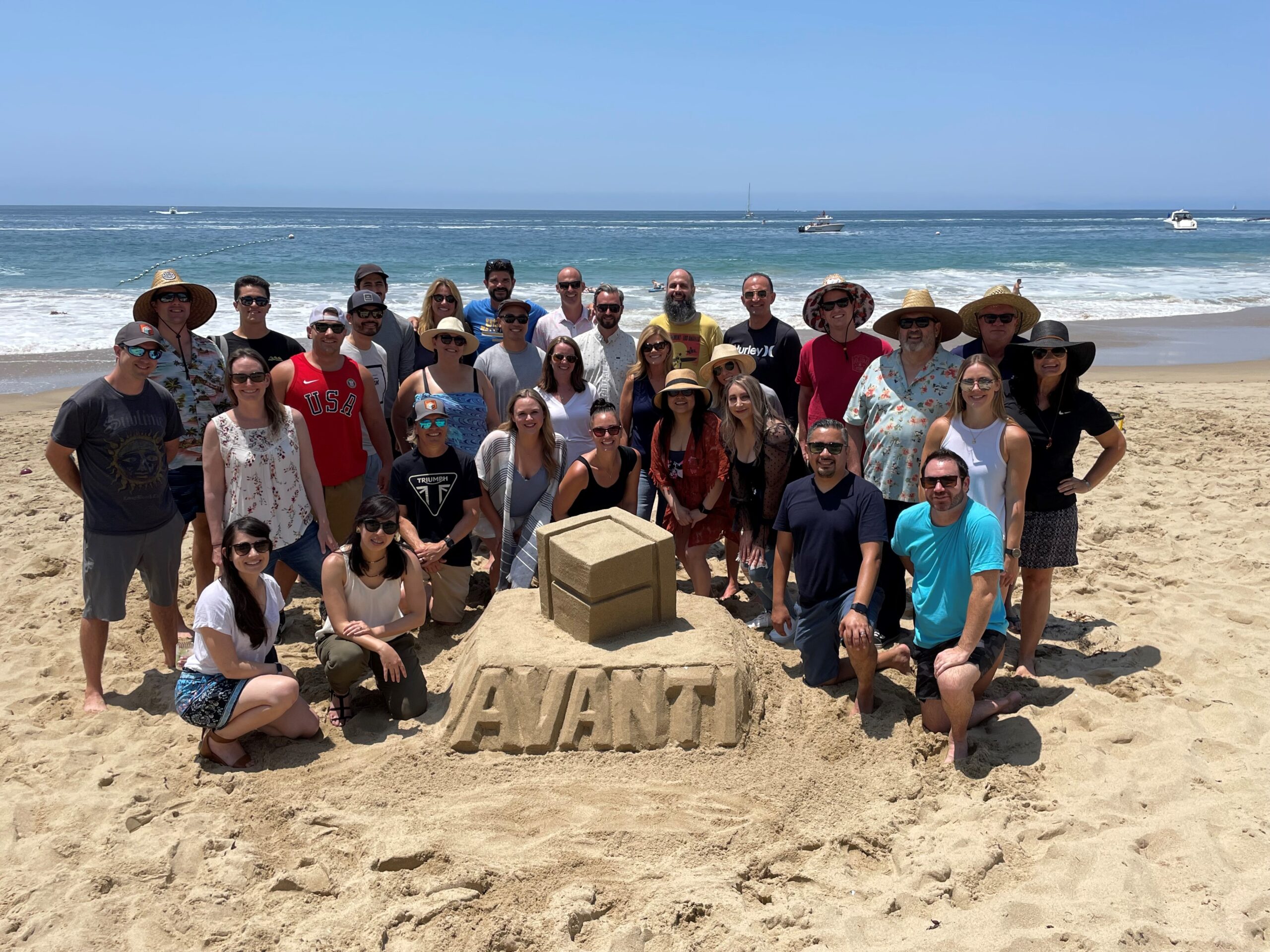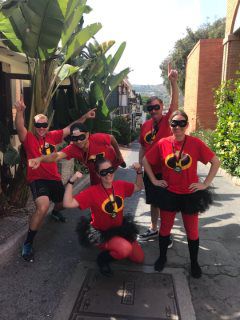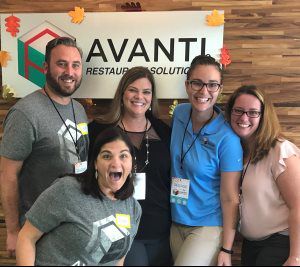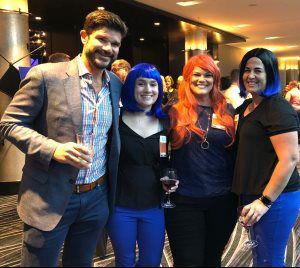 1. Connect and Communicate.
"It is fundamental in building and maintaining successful relationships. I live this value with everyone I interact with, from clients and vendors to my fellow Avanti team members. The result has been strong and trusting professional and personal relationships that make my career truly rewarding."
- Jenn Pollack, Director of Accounts
"Avanti is all about what happens after the sale is made, executing and delivering on the promises we make to our customers day in and day out. Our customers know we have their back, and through thick and thin will always be there for them."
- Mark Rossi, CEO & Founder
"Evaluating and evolving what we do each day can lead to many rewards in the future. Working with dedicated customers and vendors over the years has built trust, which has led to proven results and relationships that are irreplaceable. For me, this value allows me to think of bigger and better possibilities for the future of Avanti, and that future looks bright."
- Michael Paine, Accounts Payable Supervisor
"I will do whatever it takes to see something to the end. No matter if it's the impossible, I can make it possible."
- Mariah McManaman, Chain Sales Executive
"Our goal for employees and customers is one and the same—to help them grow, professionally and personally. We are looking for employees and customers who mirror this value, and want to grow with us."
At Avanti we are committed to supporting our local communities and helping those in need.