Kitchen Equipment & Installation
No matter what size your restaurant is, we can't wait to hook you up with amazing equipment at a great value. Let us recommend the equipment we believe would meet your needs, or allow us to offer a competitive bid on the brand of equipment you currently use.
We'll make sure it arrives and is installed in the right place at the right time, every time.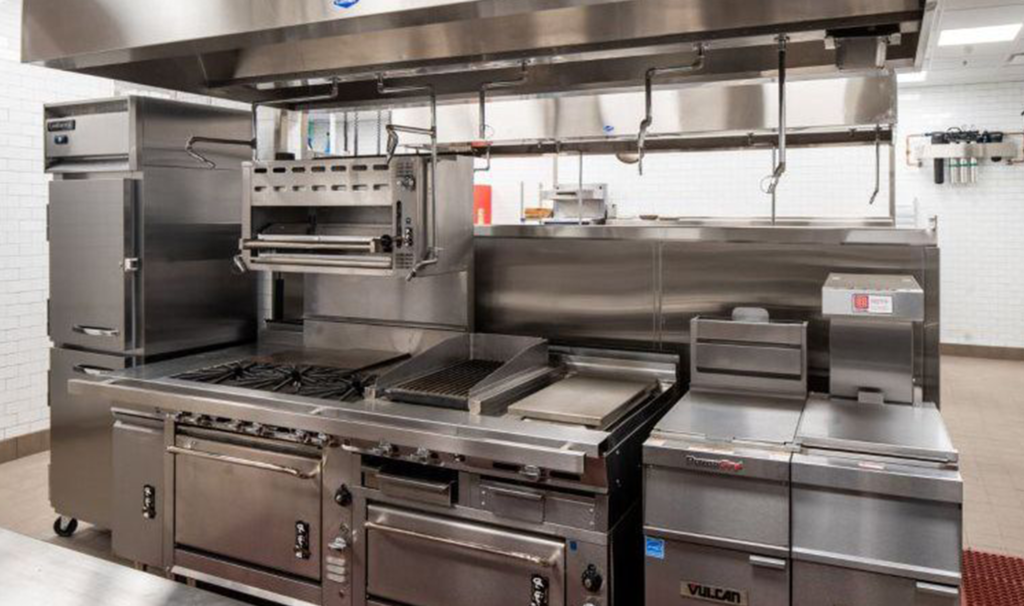 Schedule a free consultation
All Equipment Needs
Refrigeration
Cooking Equipment (Gas & Electric)
Stainless & Plumbing
Millwork and Furniture
Custom Items
New Equipment Testing
Site Verification
Inside Delivery
Equipment Removal
Final Hookup & Startup
Competitive Bids
Jobsite Coordination
Set-Up and Delivery
Field Verification
Consolidation
Shop Drawing Approvals
Constructability Review
Plan Reviews
Jobsite Punch Walk
Start-Up Coordination
Training Coordination
Warranty Support
Check out our other services
Our in-house Design Studio plans your restaurant from the inside out, using the most cost-effective and space-efficient design options.
Avanti Virtual Capture™ empowers you to prepare fully interactive as-built designs for clients in days, not weeks.
Keep your projects ahead of schedule, helping move your business