Vulcan, a division of ITW Food Equipment Group, presents another fun and informative AU training event. Presented live from the kitchen, Chris Cook broke down equipment showing the Avanti team just how Vulcan is improving efficiency in fryers, griddles, charbroilers, and so much more! Special thanks to Vulcan's Jim Sherman and Sean Michaud with KLH Marketing for helping to coordinate the event. 


Want to know more about Avanti University? Check it out here.


Vulcan is a Silver sponsor of Avanti University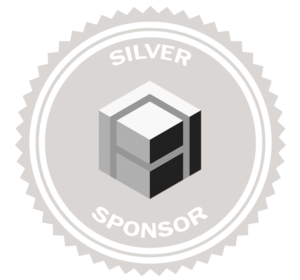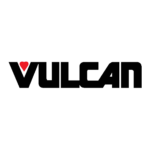 Finding the right range for your location can be tricky. Let us help!
Contact us today | info@avanticorporate.com | 866.495.0121