Comprehensive training and resources designed to inspire, enrich, and educate Avantians to achieve their personal and professional potential.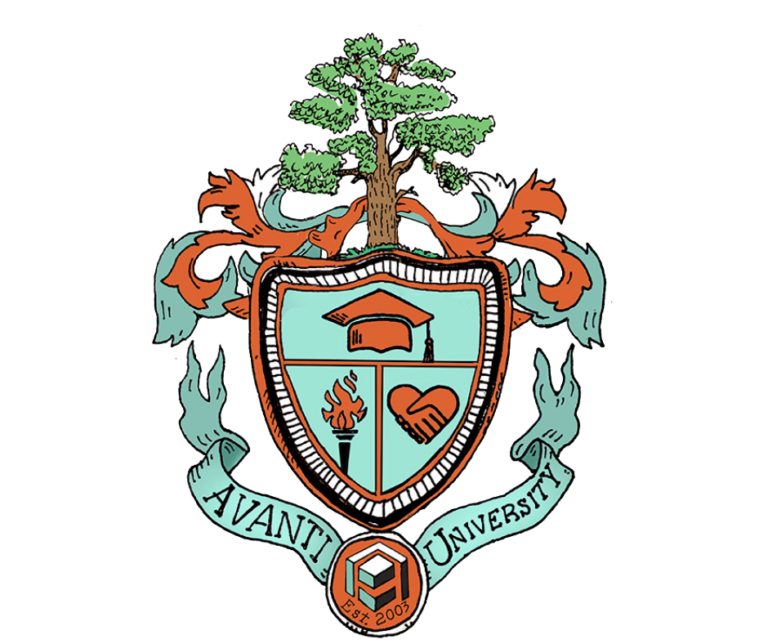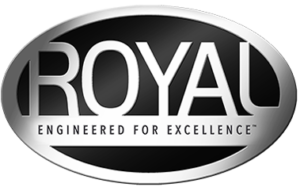 Virtual Training Session
May 7, 2021
Do you know what a "no-volt release" is? or anything about "knife cover interlocks"?… we do, and we can explain why those are two key safety features included on all Globe G & S series slicers. This is just the type of knowledge that Globe Food Equipment's own, Jason Grace, dropped on us in the latest Avanti University virtual training.
Read More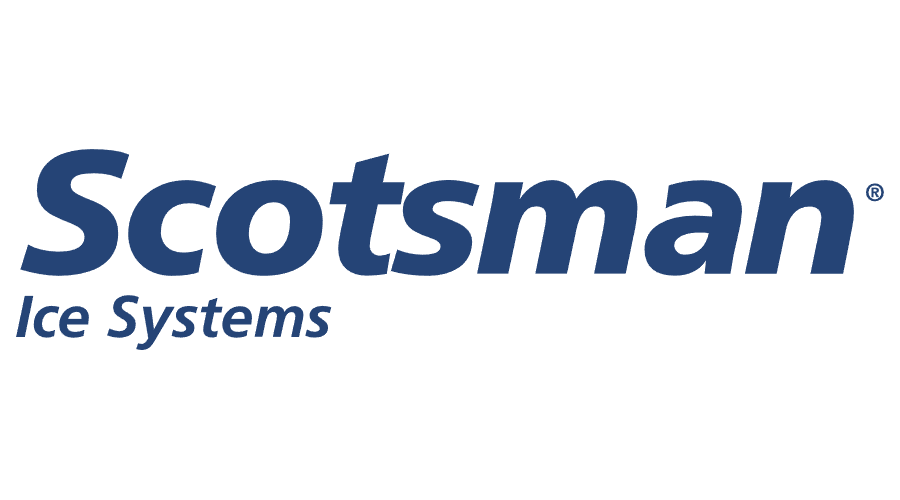 Virtual Training Session
May 7, 2021
Did you know 100% of Scotsman Ice Systems ice machines are run tested? We learned that and so much more in last week's event sponsored by Scotsman Ice Systems. The "Ice Man" himself, Robert Mattoch, lead the event teaching about everything from different types of ice to how Scotsman uses QR codes to limit downtime and streamline service.

Virtual Training Session
June 10, 2021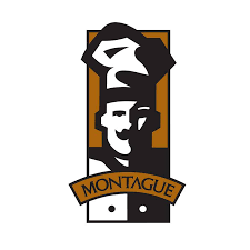 Virtual Training Session
March 11, 2021
Avanti is proud to be partnered with top manufacturers.
Keep your projects ahead of schedule, helping move your business