b. Did you know that The Montague Company has been producing cooking equipment in the USA for over 150 years? And did you know The Montague Company's headquarters and manufacturing facility is solar powered? We learned these two facts and so much more in last week's Avanti University virtual training event sponsored by The Montague Company. Thank you to Joe Deckelman for heading this event and a special thanks to Harry Carter, with Lund-Iorio, Inc. for helping make this happen.
Want to know more about Avanti University? Check it out here.
Montague is a Platinum sponsor of Avanti University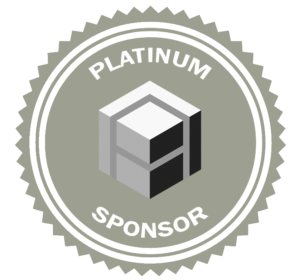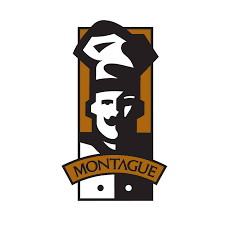 Have a question or want a quote? Contact us today!
Contact us today | info@avanticorporate.com | 866.495.0121