One more successful training event at Avanti University! Presented by AU sponsor ColdZone, part of Rheem Manufacturing, and our friends at Pro Reps West. ColdZone's own John McFadden taught us exactly what we've all been wondering. Why replace your foodservice facilities traditional refrigeration with a rack system? Get the answer and learn more about this by reading more below!
ColdZone is a Silver sponsor of Avanti University
About ColdZone
ColdZone delivers green refrigeration technologies and is the world's leading manufacturer of refrigeration equipment—evaporators, condensing units, fluid coolers, and defrost controls—specifically designed for the foodservice and convenience store industries. A member of the Rheem family of brands.
Want to know more about Avanti University?
Check it out here.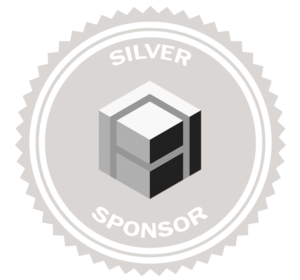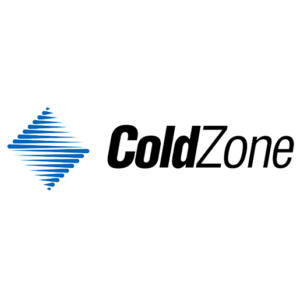 Why replace your traditional refrigeration with a rack system?
Finding the right refrigeration for your location can be tricky. Let us help!
Contact us today | info@avanticorporate.com | 866.495.0121
What is a refrigerated rack system?
A rack system consists of multiple compressors piped together and connected to multiple refrigerated cases allowing for more efficient cooling. Using a rack system, you can cool all your refrigerated cases from one rack making it more convenient and compact compared to traditional single piece refrigerated units.
What's the return on investment?
That's easy! ColdZone can perform an energy analysis for you to show exactly what the pay back would be on the rack system and how much money you can save over the life of the operation of the equipment.
Want to schedule an energy analysis or learn more?
Call us today at 866.495.0121 or email us at info@avanticorporate.com