We got schooled! In our latest Avanti University virtual training event we learned the difference between buying, leasing, or renting your dishmachine and even more about Champion's HMI controller. A big shout out to Jay Bravinder, Daniel Short, and Chris Richelieu for leading this event. Thank you to our Silver Sponsor Champion Industries – Ali Group and our friends at Pro Reps West for their continued support of Avanti University and its mission to inspire, enrich, and educate Avantians to achieve their personal and professional potential.
Want to know more about Avanti University? Check it out here.
Champion is a Silver sponsor of Avanti University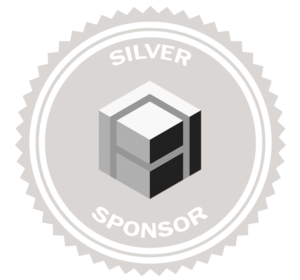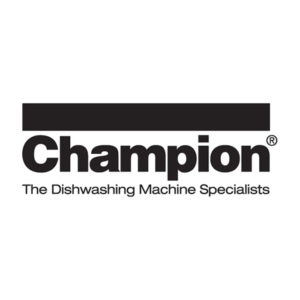 Have a question or want a quote? Contact us today!
Contact us today | info@avanticorporate.com | 866.495.0121