In the latest Avanti University virtual training event we got a close look at how Cambro Manufacturing is answering the call when it comes to helping foodservice operators meet the increased demands of third party and digital orders. From innovative new delivery accessories to the new Flex Station, it's clear many of Cambro's new products are designed specifically to help manage curbside, take-out, and pick up orders. A special thanks to Cambro's own, Stuart Sharp, for leading the event. Thank you to Avanti University's Gold Sponsor Cambro Manufacturing, and to Kelly Kanady and our friends at The Fischer Group for their continued support.
Want to know more about Avanti University? Check it out here.
Cambro Manufacturing is a Silver sponsor of Avanti University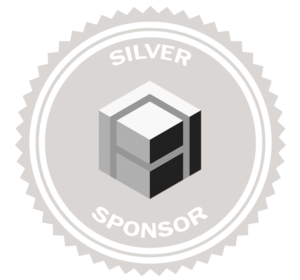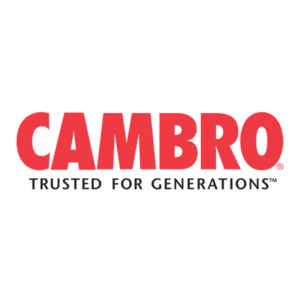 Have a question or want a quote? Contact us today!
Contact us today | info@avanticorporate.com | 866.495.0121