3D interactive scans can take your restaurant to a new dimension
Whether you want to showcase your restaurant, provide equipment documentation, or start your next construction project – Avanti Virtual Capture can help you move your business forward faster.
Unlock More Features & Examples!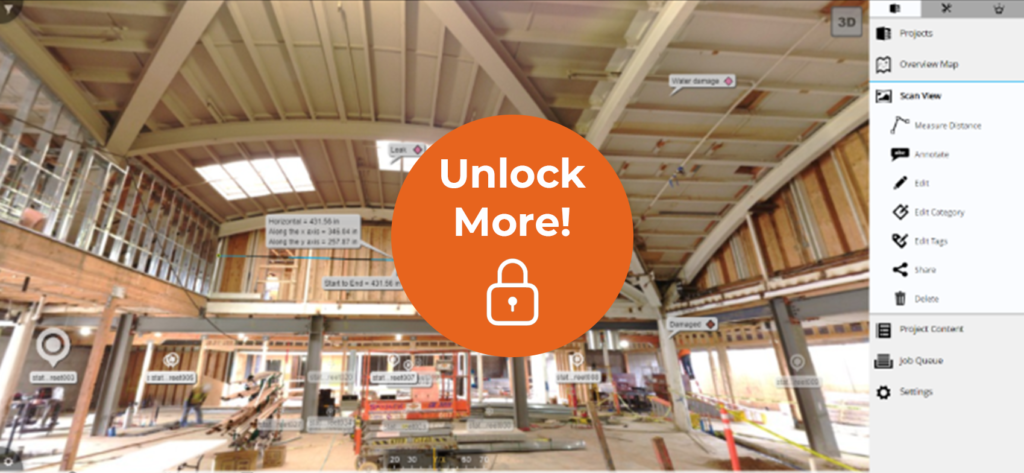 Watch these quick tips
to navigate this virtual space
Annotations and Documention
Get a scan and so much more
Avanti Virtual Capture™ Technology Services empowers you to prepare fully interactive as-built designs in days, not weeks, providing for easier visualization, project planning, and change order review.  Harness the speed and power of 3D scanning and precise point cloud data to channel it into site surveys, field verifications, asset documentation, and verified as-built plans which can be imported into AutoCAD and Revit, as needed.
Share Projects Online
True-to-Life As-Built Survey
Quality Control, F&M
Inspections/Off-Site Punch Lists
Annotation Package for Facility Management
Webshare/Annotation Training
Floor Plan PDF
Vector Map Deliverable
Point Cloud Deliverable
Scan to Plan Services
Available (AutoCAD, Revit)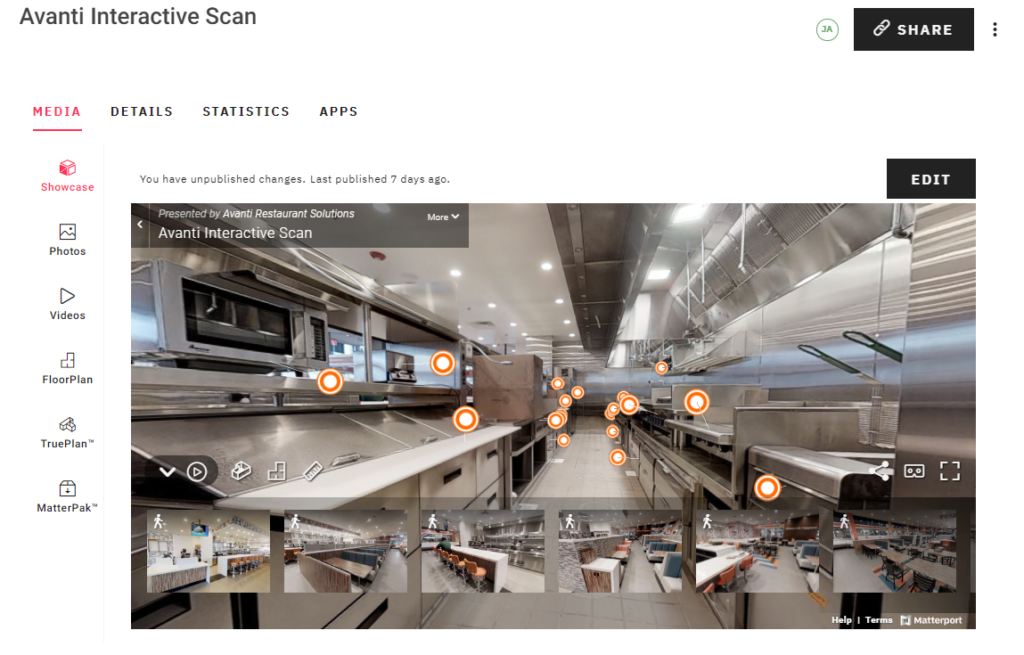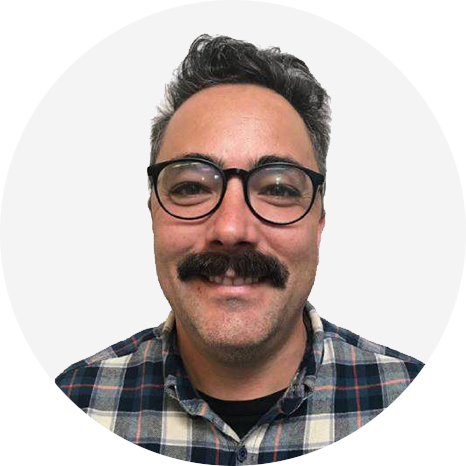 John Archuleta
Virtual Design Technician
John is passionate about using technology to explore and create solutions for our clients.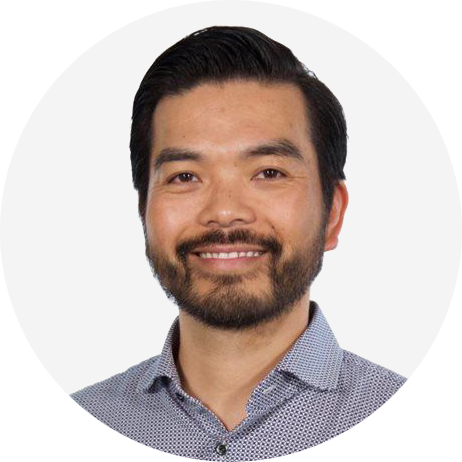 Trey Hoang
Director of Design
Trey has been with Avanti since 2007 and is passionate
about designing kitchen workflows.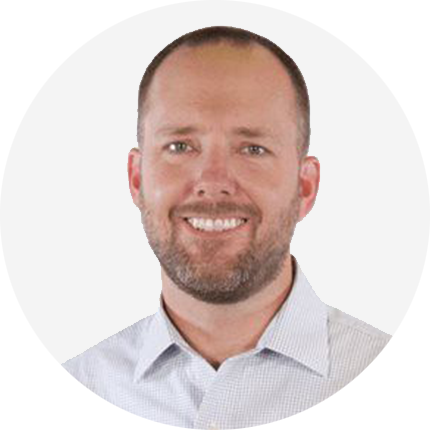 Matt is a 23-year veteran of the construction industry, specializing in hospitality and restaurant projects.
Check out our other services