Introducing your Avanti Support Team
Please meet your Avanti Customer Support Team specifically dedicated to serving Qdoba Corporate and Qdoba franchisees through design, equipment, and kitchen solutions. Let us know how we can help you!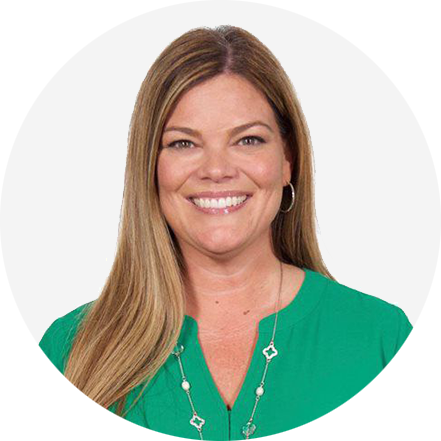 Shawna Snyder
Account Manager
Shawna joined Avanti in 2016 with over 25 years of success in working chain and fast casual restaurant brands. Her solutions-focused approach has helped clients succeed across a range of concepts and operational needs.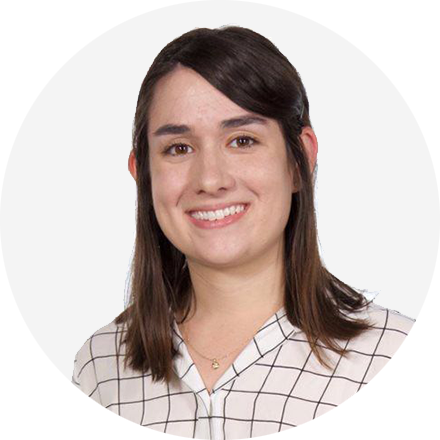 Becca Westlake
Project Manager
Becca's passion for project management began 9 years ago with both front of house and back of house roles in the foodservice industry. Today, she works closely with chain restaurant clients who count on her go-to problem-solving skills to support their projects from start to completion.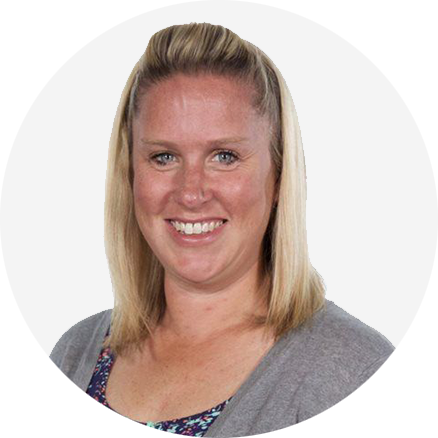 Sara Weaver
Project Administrator
With more than 15 years experience in restaurant management and front of house operations, Sara joined Avanti to focus on client support, managing equipment deliveries and keeping her accounts on-time and on-budget.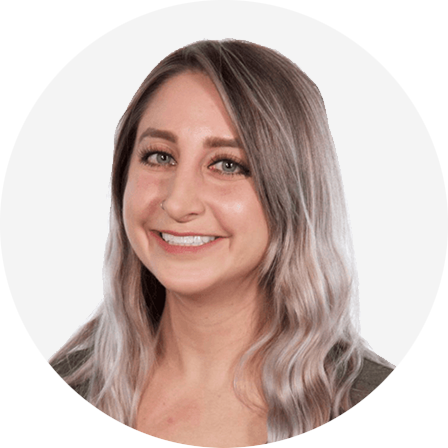 Hayley Quesada
Project Administrator
Hayley's passion and diligence for supporting the project management teams is focused on project administration, resupply orders and warranty service, ensuring effective communication and project management for her team and her clients.
Brighton, MI
Vienna, WV
Midlothian, VA
Howard, WI
Benson, AK
Alpharetta, GA
West Allis, WI
6 Oklahoma area locations
Sign up to unlock a virtual scan
Explore your second makeline virtually. See how it looks in your space!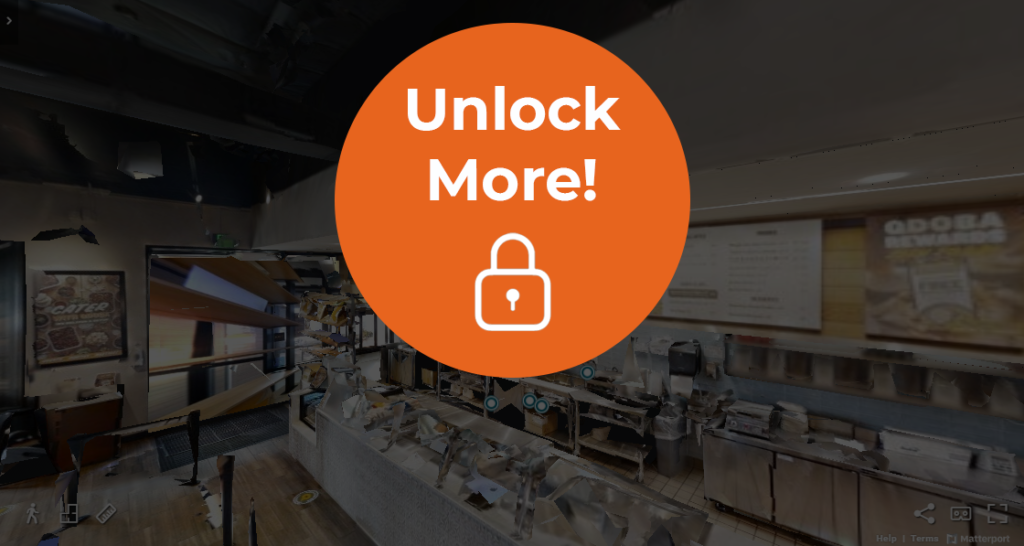 Commercial financing services that are fast, easy, and free.
Sign Up For A Free Quote!

Partnering with LeaseQ, we offer the marketplace to get instant competitive financing quotes from over 200 leading lenders for all your equipment and installation costs, so you can choose the best rates and options that fit your business needs.
Here are five reasons to get a quote today:
1. Instant quotes from leading lenders. No waiting!
2. No obligation to apply. It only takes 60 seconds.
3. No impact on your personal credit. Get quotes as often as you like with our "soft pull".
4. Broadest credit window. Competitive rates for A-D credit.
5. Specialists help startups and challenged credit. For free!
Check out our other services